In Australia, many are preferring to own a unit in strata or apartment building. In Australia, almost half of all homes built today are units. Apartment buildings are increasing day by day as more people are preferring to live near inner cities. According to the Australian Bureau of Statistics (Apartment living), the number of occupied apartments in Australia has significantly increased by 78% in the last 25 years.
However, in recent years, a countless number of strata and apartment properties are showing visible property defects. These property defects are majorly caused when contractors or builders compromise the quality to keep up with the rising demand for strata and apartment living. Most unit or building owners (buildings administered by body corporate) encounter defects in their property.
According to a study by The Sydney Morning Herald, almost 85% of new strata and apartment units (built since 2000) have internal or external property defaults. One of the recent unit defect examples is Sydney's Opal Tower debacle – almost 300 residents were forced to evacuate their homes. Reasons? Visible cracking in the walls of the building but builders and developers easily deflected the blame.
More cases like Mascot Towers cracking fiasco and the Lacrosse apartment building in Melbourne experiencing a cladding fire (2014) are clear evidence for a unit defect. With such unit or building defect cases surfacing in the market frequently, what are their rights if a unit or building is deemed defective or unsafe? How can they determine the type of defect?
To answer first, unit or building defects fall under two categories:
Structural apartment defects – Leaking roof or shower, health and safety issues, etc.
Non-structural apartment defects – Sticking doors or windows, minor cracking of plasterboard, etc.
The most common defects reported in a new unit or building include issues such as water penetration, gutter system failure, cracking in walls, roofing defect, or plumbing system problems. Such defects occur due to the usage of low-quality materials, unqualified workmanship, defective designs, or failure of compliance with the structural requirements of the National Construction Code of Australia.
Now let's understand,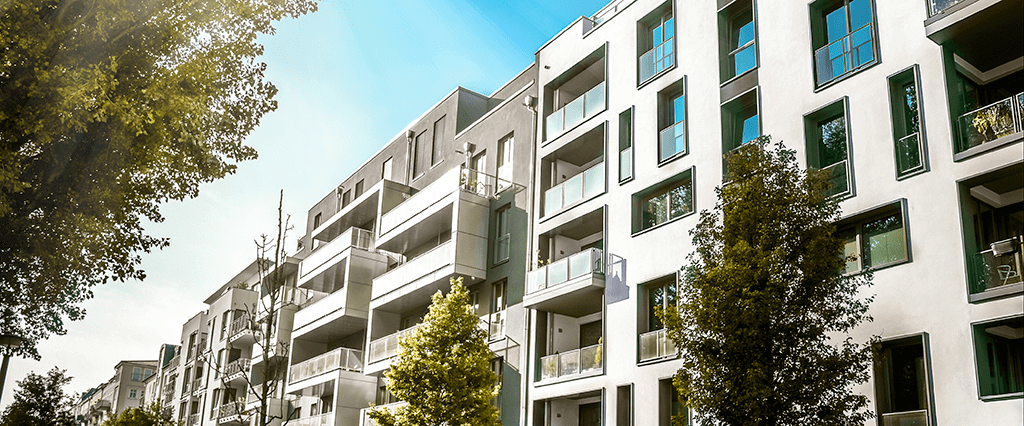 Who Is Responsible for Fixing Defects in an Apartment Building?
Most unit or apartment owners are concerned about building defects and issues related to construction because they are responsible for repairing/fixing such defects. Fixing defects in common areas such as foyers, lifts, swimming pools, parking spaces, and fences usually falls with the owner's corporation for a body corporate. A unit or apartment owner needs to notify the builder about the defect and seek rectification. Suppose the building is deemed defective or unsafe and could lead to possible collapse. In that case, the owners corporation may have to pay for the initial repair bill as a part of the contractual obligation.
Suppose the builder is recalcitrant and is not ready to rectify those defects. In that case, the owners corporation can opt to pursue legal action towards them as they may breach the Home Building Act 1989.
Know more about your rights and statutory protection as the owner of a unit or building by talking to our experienced strata title lawyers in Sydney. Call 02 8324 7565 or send us your queries at enquiries@pobilawyers.com.
Disclaimer: This is commentary published by Pobi Lawyers for general information purposes only and should not be relied upon as specific legal advice. You should obtain your own legal advice specific to your circumstances before you take any action or otherwise rely upon the contents of this article. The content of this article is subject to change.