Are you looking for building dispute lawyers in Sydney? In the event of a construction fault, the best person to contact is the one who created the house in the first place. They're the ones who built your home. Therefore they're the first people you should turn to if anything goes wrong.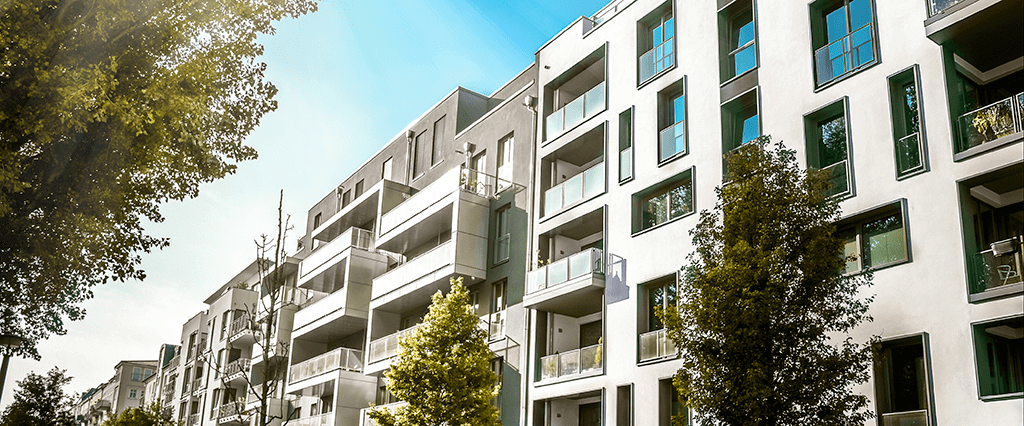 Your flaws aren't solely the responsibility of the builder. Approach your contractor if an error was made during construction. Your architect and engineer should be consulted if there are design flaws. However, if you are still unsure who to contact, you may always check your construction contract.
On the other hand, defects are the person's responsibility that causes them. In terms of statutory guarantees, they are obligated to rectify these flaws within the stated warranty term. Hire the best building dispute lawyers in Sydney.
According to the Home Building Act 1989, the length of this guarantee depends on whether or not there is a structural flaw. This may be the case within the first up to six years after the house's construction. Here we have also discussed strata by laws in Sydney.
Defects In Construction: What Are The Most Common Types Of Defects?
A building flaw may be classed as a patent or a latent defect after determining the nature of the problem. Defects in a patent that are readily apparent upon examination are referred to as "patent defects." A latent flaw is hidden or otherwise difficult to detect. A contractor, subcontractor, or another tradesman should be able to discover them during regular inspections. Latent defects may not be realised even if a comprehensive assessment is performed.
It's simple to repair patent flaws since they're so evident. In most cases, finding and correcting the problem isn't very intrusive since these faults are just superficial. Latent defects, on either hand, are often hidden under the surface of a project or even a faulty system at its core. Therefore, it is more difficult to detect hidden faults.
Let us take a closer look at the significant sorts of building flaws:
Defects in the Design
Inaccuracies in the construction paperwork are the consequence of sloppy work by the designer. A mistake or omission might lead to a design fault. Change orders may increase the scope of a contractor's job to correct errors, whereas redesigning and replacing an error-causing part is more common.
Defects in the Material
"Material flaws" refer to issues that develop due to faulty construction materials. As a result, it is common for the parties involved in the project to be unaware of a manufacturing problem until it has already been included. As a result, fixing material flaws may be costly, requiring more work and new materials.
How To Reduce The Number And Impact Of Construction Errors?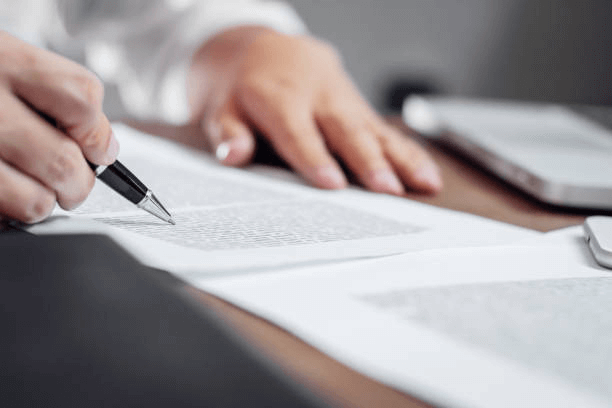 Everyone involved in a project has a stake in keeping construction flaws to a bare minimum. Everyone can take preventative measures to reduce the likelihood of meeting one.
Consider The Terms Of The Contract And The Policy Coverage!
When so many individuals work on a project, it's easy for someone to get the blame. There should be a clear assignment of responsibilities for all project participants (designers, contractors; subcontractors; suppliers, etc.) in the contract.
Put In Place Quality Control Measures!
Organise a quality assurance committee early on and include all of the project's stakeholders. This group must often meet for planning discussions and sometimes for site surveys. As a result, it should be a team effort to ensure that flaws are avoided.
Finally,
Communication and documentation are simple but efficient ways to reduce faulty work, which may benefit both the bottom line and the company's reputation. Defects cannot be avoided unless everyone participating in a project, from the design team to the construction crew, does their share. Hire strata title lawyers in Sydney today.
Disclaimer: This commentary is published by Pobi Lawyers for general information purposes only and should not be relied upon as specific legal advice. You should obtain your own legal advice specific to your circumstances before you take any action or otherwise rely upon the contents of this article. The content of this article is subject to change.