Pobi Lawyers has been servicing the strata industry for over 8 years.
Strata Title Law & Strata Disputes
Pobi Lawyers is a specialist strata law firm in Sydney's CBD which is committed to providing a high level of strata and community title law advice and services to the strata industry.
Strata Legal Advice & Professional Strata By-laws Drafting
Over the years Michael Pobi has drafted hundreds of by-laws for strata and community schemes all across Sydney. Michael is dedicated to educating in this niche area of law.
Building
Defects
Claims & Building and Construction Disputes
Including: Advice on building defects claims, Advice on Home Owner Warranty Insurance claims, Building and construction litigation and dispute resolution.
Litigation &
Dispute
Resolution
Including Commercial and contractual disputes, all strata and community title law disputes, as well as property and damaged or fallen retaining wall disputes.
Contact Us About Your Requirements
Pobi Lawyers is one of Sydney's leading specialist strata law firms in Sydney which is committed to providing a high level of Strata & Community Title Law advice and services to the strata industry and community. Our technical proficiency and direct client – lawyer communication ensure that our clients' legal requirements are met. We can assist you in your business and property requirements.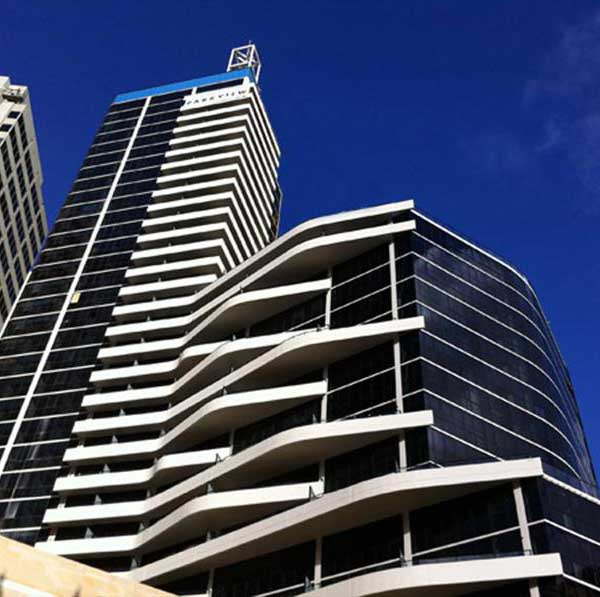 A Word From Our Happy Clients
In this Podcast, Michael Pobi, Strata Specialist Lawyer at Pobi Lawyers, provides useful information on: how to apply for an order under Section 237 of the Strata Schemes Management Act 2015 to appoint a compulsory strata manager at NCAT;who can bring such an...
read more
We Are Here to Help, Contact Us Today!