Meet Our Team
Experts in Strata Title Law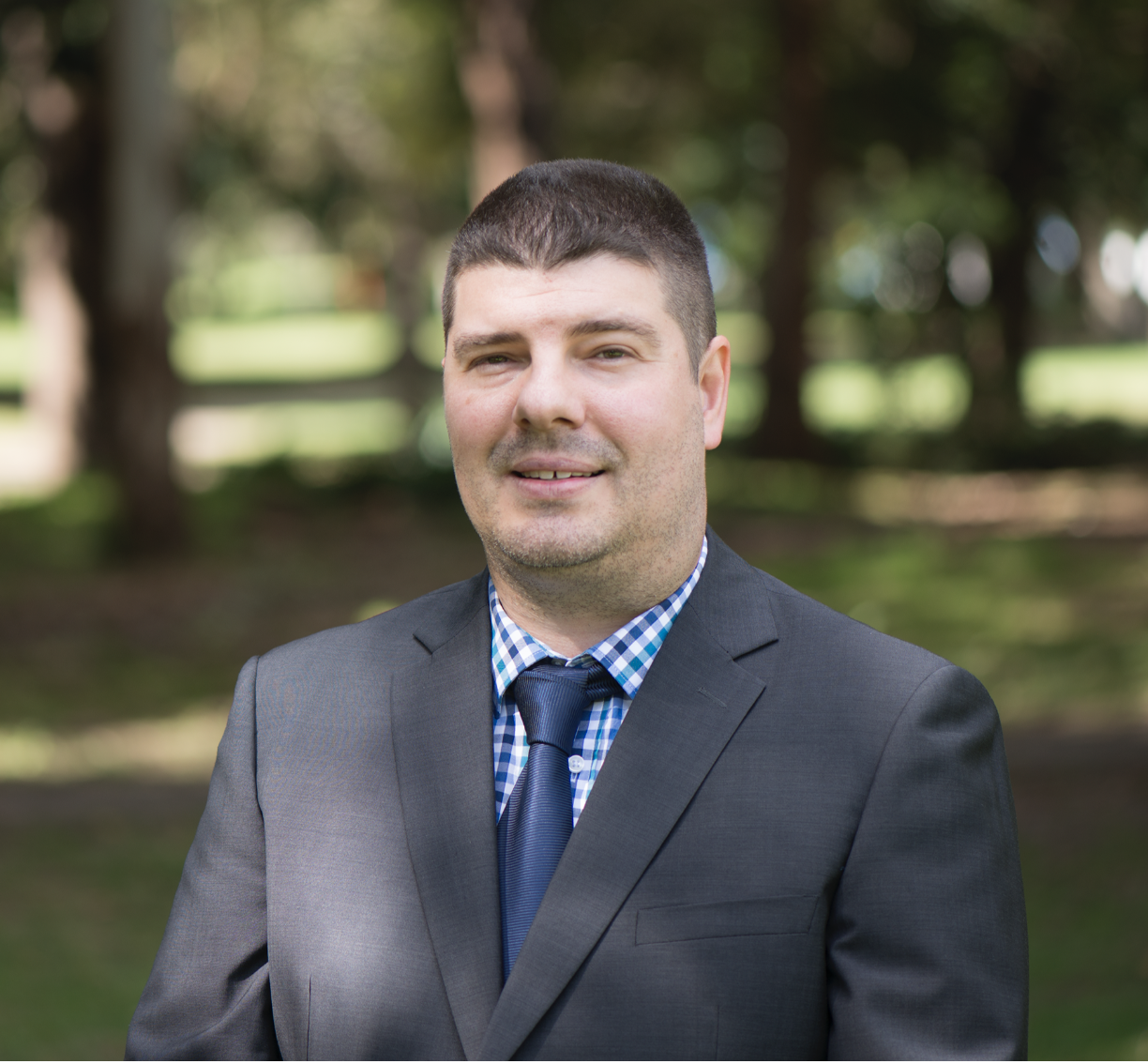 Michael Pobi
Principal
Michael Pobi is the Principal at Pobi Lawyers and is an expert in the fields of Strata and Community Title Law. 
For over 16 years Michael has practised as a solicitor in NSW.  However, since 2008 Michael has been specialising in all aspects of Strata and Community Title Law with a special focus on:
Strata and Community Title Law Advice
Making and defending claims for breach of duty to maintain and repair common property under section 106 of the Strata Schemes Management Act 2015
Making and defending loss of rent/damages claims
Making and defending claims for unauthorised works to common property
By-law disputes
Compulsory strata management disputes
Strata disputes
Retaining wall disputes
Building Defects claims
Litigation and Dispute resolution
Making special by-laws
Michael and his team regularly appear in the NSW Civil and Administrative Tribunal and mediations in strata dispute matters and the Tribunal and Supreme Court in building defects claims. Michael acts for owners corporations, individual owners and strata managers.
When it comes to resolving legal disputes, Michael applies his high attention to detail by working closely with his clients to achieve strategic and practical outcomes.
Michael's qualifications, admissions and memberships include:
Dip.Law (NSW Legal Profession Admission Board)
Dip BibS
MDiv (to be completed in 2022)
Admissions to the Supreme Court of NSW and the High Court of Australia
Member of the Australian College of Strata Lawyers (MACSL)
Member of the Law Society of NSW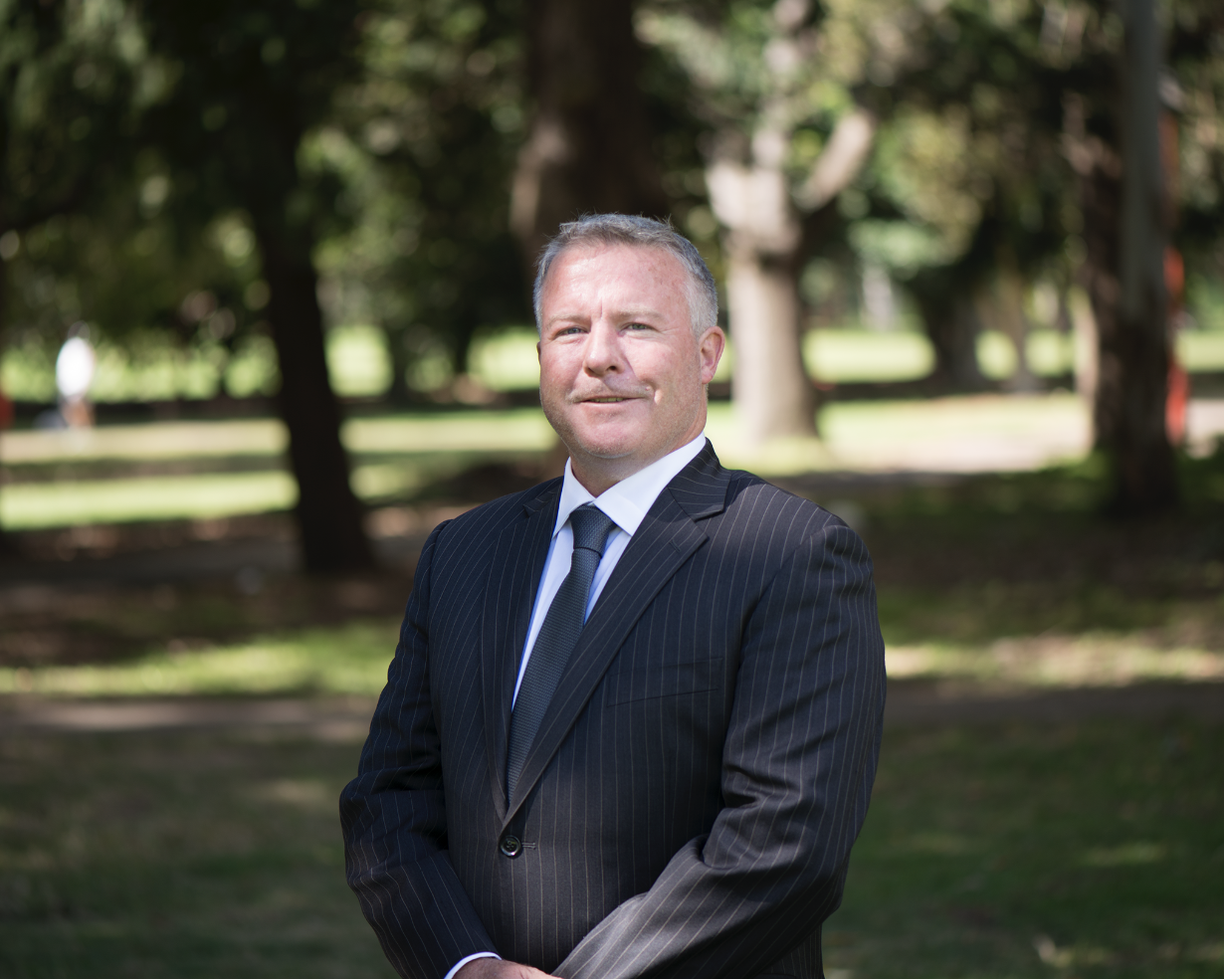 Iain Fairholm
Special Counsel
Iain Fairholm joined Pobi Lawyers in 2016. Iain is a litigation lawyer with over 18 years experience with significant expertise in Commercial Litigation and Dispute Resolution, Building and Construction Law and Home Building Act 1989 building defects claims litigation. He is also experienced in Commercial Law and Strata and Community Title Law.
Iain regularly appears in the NSW Civil and Administrative Tribunal and the Supreme Court of NSW in building defects claims and the Tribunal in strata dispute matters. Iain's depth and breadth of experience across a number of legal practice areas greatly assists his ability to pro-actively assist our clients in identifying and resolving disputes, manage risk and complete transactions efficiently and cost effectively.
 Qualifications and Membership:
BA (Hons), LLB (University of Adelaide), Member of the Law Society of NSW
Shane Williamson, Special Counsel
Shane Williamson joined Pobi Lawyers in 2020.  Shane has significant experience in Building and Construction Law.
Shane regularly represents owners corporations in building defect claims in the NSW Civil and Administrative Tribunal and the Supreme Court of NSW.  He also assists in relation to preparation of settlement deeds and rectification agreements and disputes arising under the Building and Construction Industry Security of Payment Act 1999 (SOPA).
Shane acts for individual owners, owners corporations, builders, developers and sub-contractors.
Qualifications and Membership: Juris Doctor (UTS), Member of the Law Society of NSW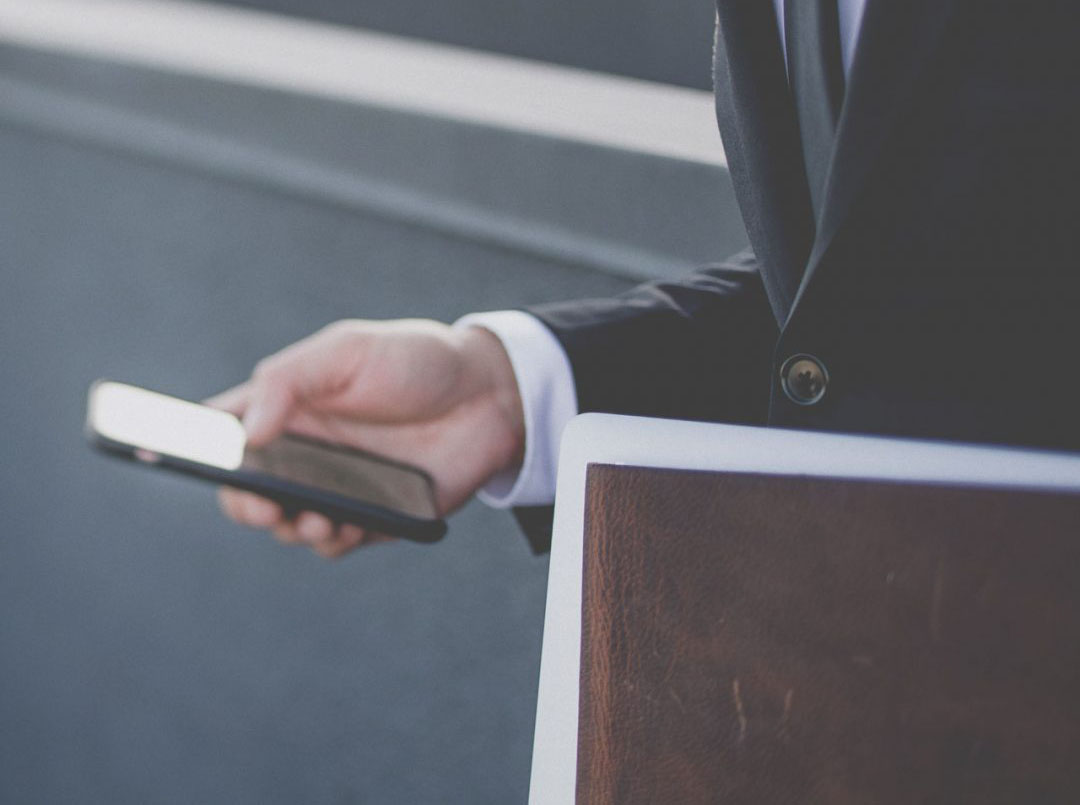 Communication With Our Clients
We advise our clients and work with them to achieve the best outcome. We maintain an open line of communication with our clients at all times. We also follow up our clients at the end of the matter to ensure things run smoothly.
A Practical Approach is taken
Some lawyers lose sight of the client's objectives. We keep a practical and legal eye on the outcome of your matter at all times. Due to litigation being fluid, unforeseen circumstances may arise. We promptly advise our clients on the practical effect of any changes which may affect their case and the best action to take in these circumstances.
Settlement
Litigation should be seen as a last resort. However, sometimes the only way to achieve a good settlement is to put your best case forward by showing the other party that you are serious and are prepared to fight the case all the way. If your matter cannot be resolved through mediation, negotiation or other dispute resolution processes, we have the experience to assist you in a professional and cost effective manner.
We aim to constantly grow and develop our personal and business relationships through integrity, leadership and innovative business practices to exceed our clients' expectations.
A Leading Strata Law Firm
We will communicate clearly and promptly with our clients, and provide clear and practical advice.
Quality Service
We will meet or exceed our clients' expectations as well as manage and work within our clients' budgets.
Show Respect
We will have respect for our clients and colleagues, be responsible, work positively and act with integrity.